How can PPIC help you invest in the Australian property market?
Whether you're a first time property investor or a seasoned investor looking to grow your portfolio, PPIC provide expert advice on all stages of the property investment journey.
1. Property Investment Strategy
Investing in property shouldn't rely on guesswork. PPIC can work with you to create a tailored investment strategy to minimise your exposure to financial risk. A strategic approach to property investment will save you time, stress and help you avoid costly mistakes.
2. Property Selection and Acquisition
For investors who don't have the time or the research expertise, PPIC can search for potential properties and provide a shortlist for you to consider. PPIC can conduct all due diligence and pre purchase site feasibility studies to ensure your selection is well suited to your investment strategy.
3. Investment Project Consultation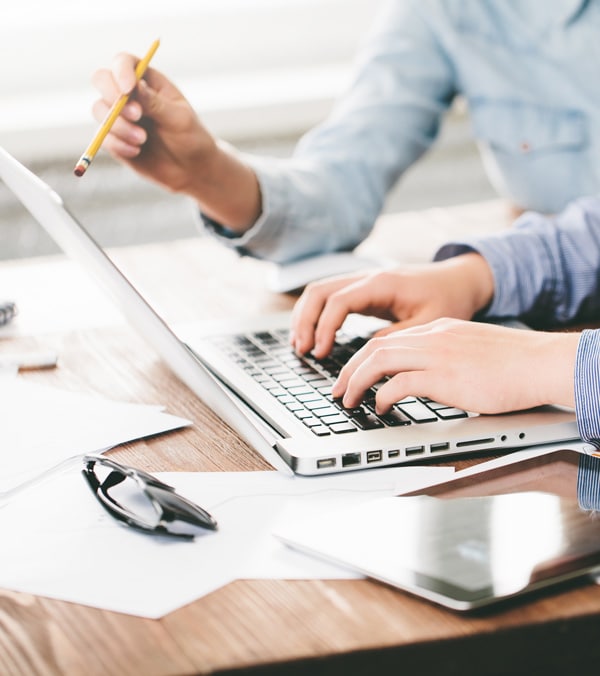 Once we've found a suitable property, PPIC can advocate and negotiate on your behalf to secure the property. Our consulting services ensure settlement and terms of sale are in your best interests. Whether you need financial, legal or conveyancing assistance, our team can guide you through the entire purchasing process and connect you with the right professional advisors.
The success of a development project has a great deal to do with planning. Finding the right town planner or architect who has relevant experience and can appreciate your creative vision and financial objectives is essential.
PPIC can help you find the best resources and our independence means we review planning and design from all perspectives. Our aim is to ensure the final planning solution is tailored to meet your strategic objectives.
The building and development process
Property development for investment requires industry knowledge and expertise to ensure the build starts smoothly and stays on track. PPIC can help you tender for third parties such as builders and contractors.
Our expert knowledge on construction costs and contracts can help you avoid budget blowouts. We offer site inspections during crucial stages of your build and can advise on any site issues that may arise.
PPIC are experts in property development for investment.
We've consulted on projects of all sizes and varying budgets.
We can help keep your project on track.
Proudly Supporting Kids Under Cover
Member of the Urban Development Institute of Australia